Get Microsoft AI Fundamentals experience and certification for free! 😎
Test yourself in the global EY Better Working World Data Challenge, where you will learn the secrets of ML and AI.
You can choose from 3 challenges with different levels of difficulty.
Get in the game and win up to $ 10,000 💲 and world fame 🌎️!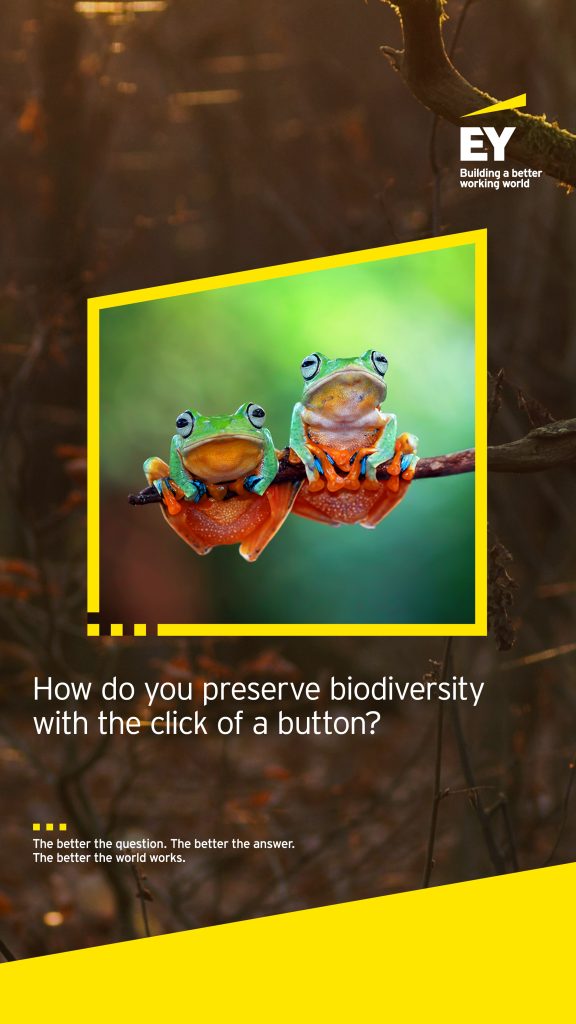 CLICK FOR MORE INFORMATION 👉link