The life of engineers can be exciting! How is it possible? 🤔
Thanks to 𝗜𝗻𝗱𝘂𝘀𝘁𝗿𝘆 𝗫!
An approach that marries business and technology 🦾
🟣 Access to the latest high-tech
🟣 Traveling worldwide
🟣 Constant development
🟣 Dynamic projects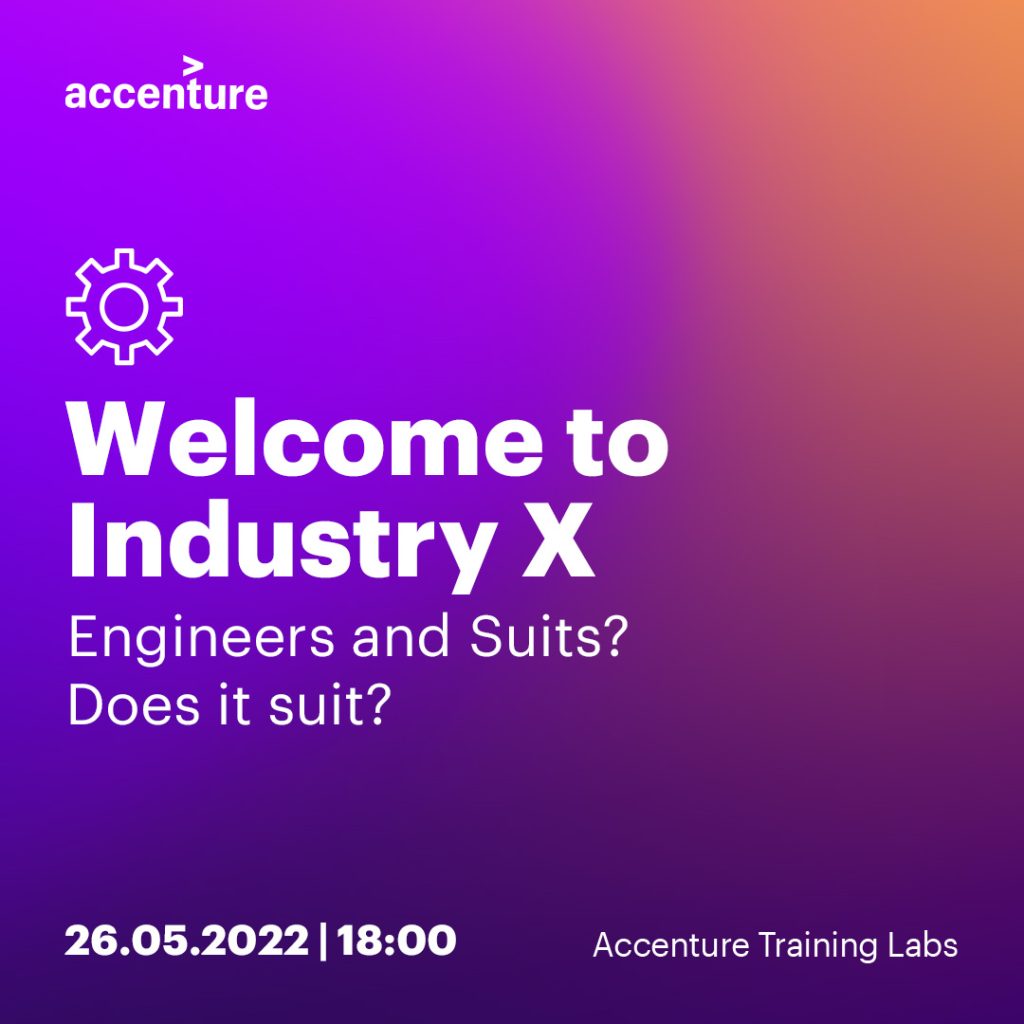 We'll be waiting for you with knowledge about bringing new technologies directly into industries around the world. Our experts will also be ready and open to answering all of your questions!
Register below 👇